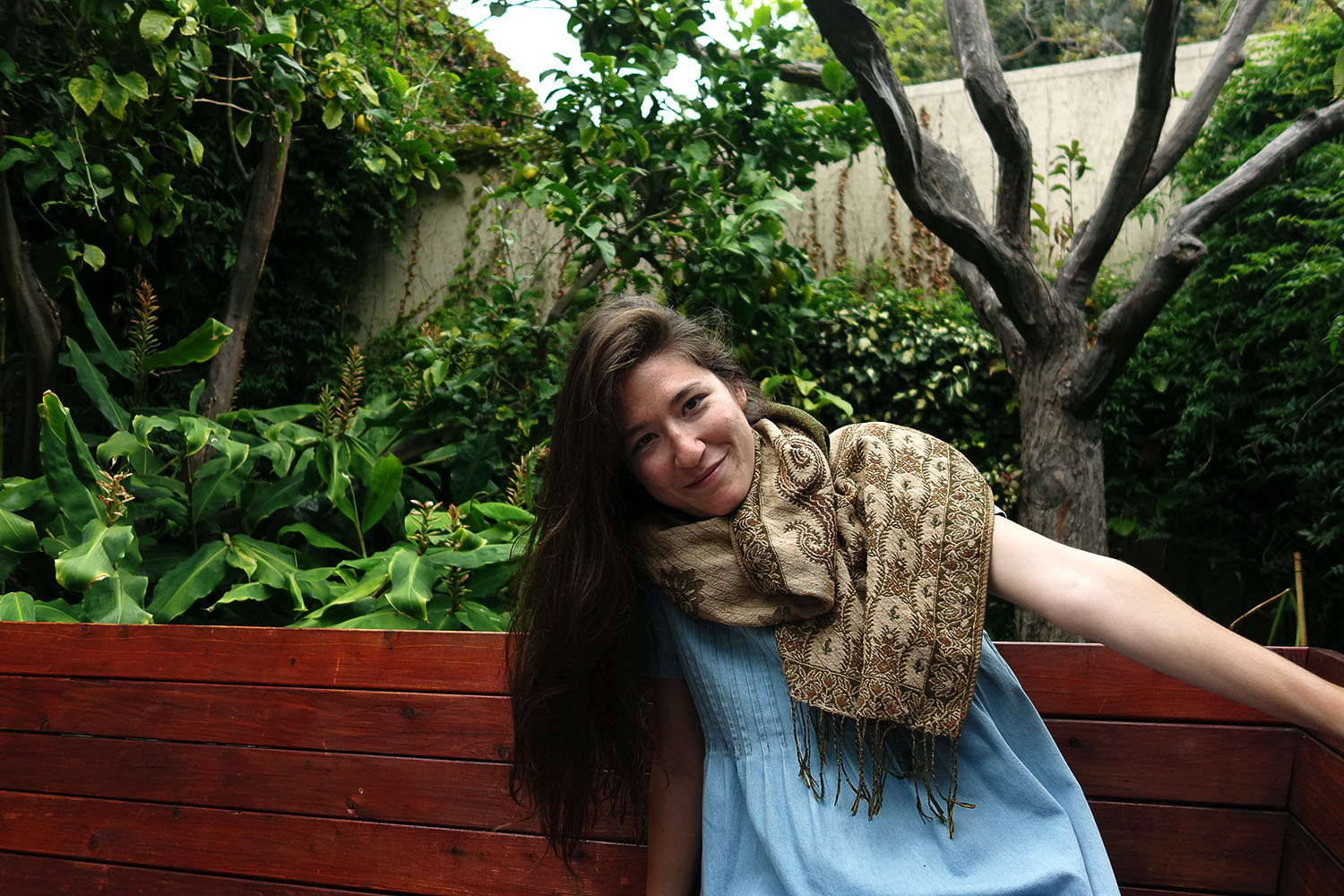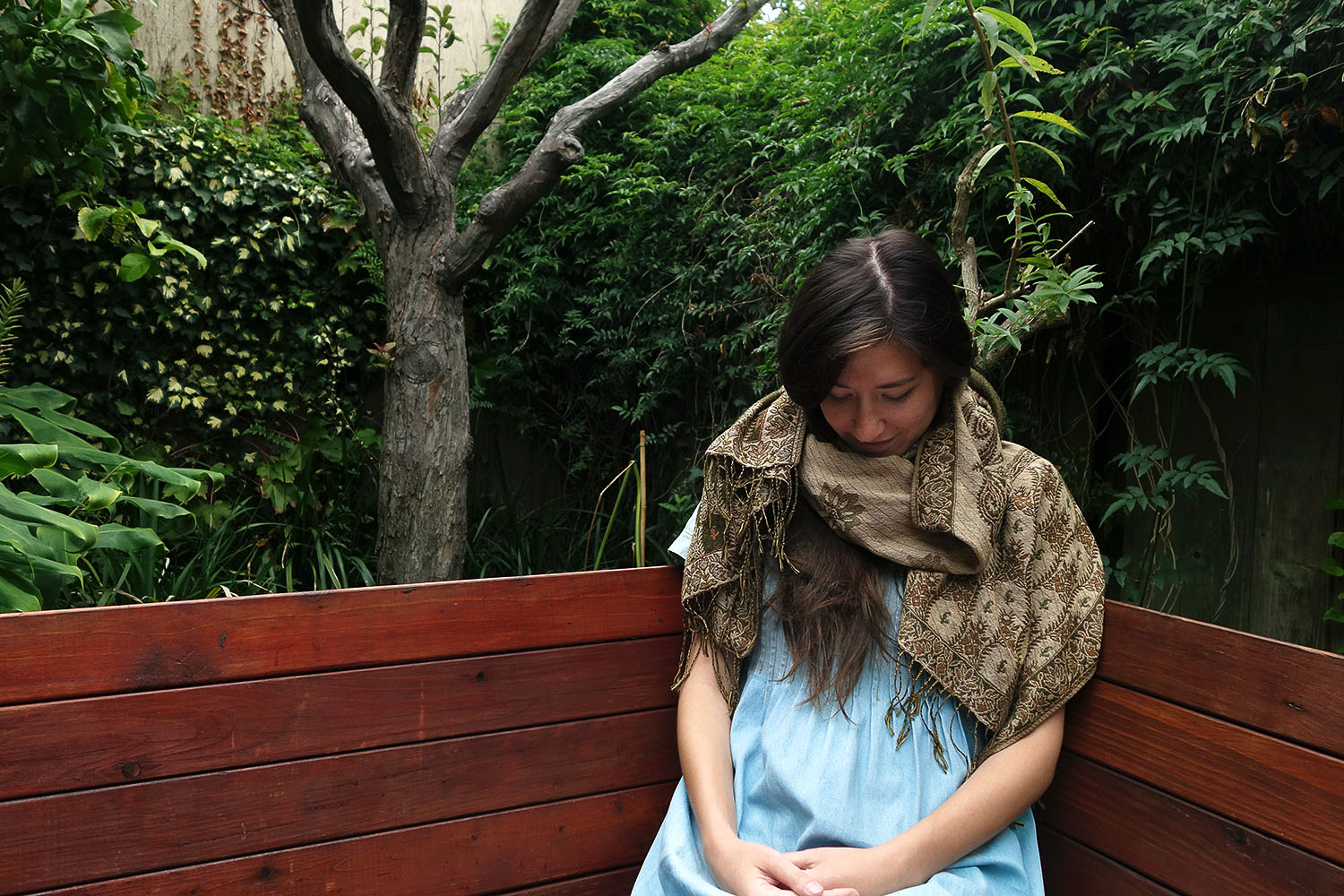 Fall, you're already here. I feel like I just dropped my arm from waving farewell to August. September has been a stressful blur. For the past two years, I had a job that I did not like very much. I will leave it at that, not only because that line may be the best summary I've ever written, but also because the details may threaten my best attempt to keep it classy. After this month's twists and turns, I have a new job lined up, and I am excited to begin rearranging the pieces of my life in the way that a new chapter requires.
I did read Salinger throughout the month as
planned
, though a bit sporadically. Let's be real, life can get in the way of reading. But the benefit of short stories is that they accommodate sporadic reading, so I was able to get through many of those Salinger stories that I had never read before. I look forward to squeezing some reflections into October. I am also eager to get back on track with the books that were lost in the shuffle of this busy month. Good thing we've begun the season perfectly suited for some serious reading sessions.