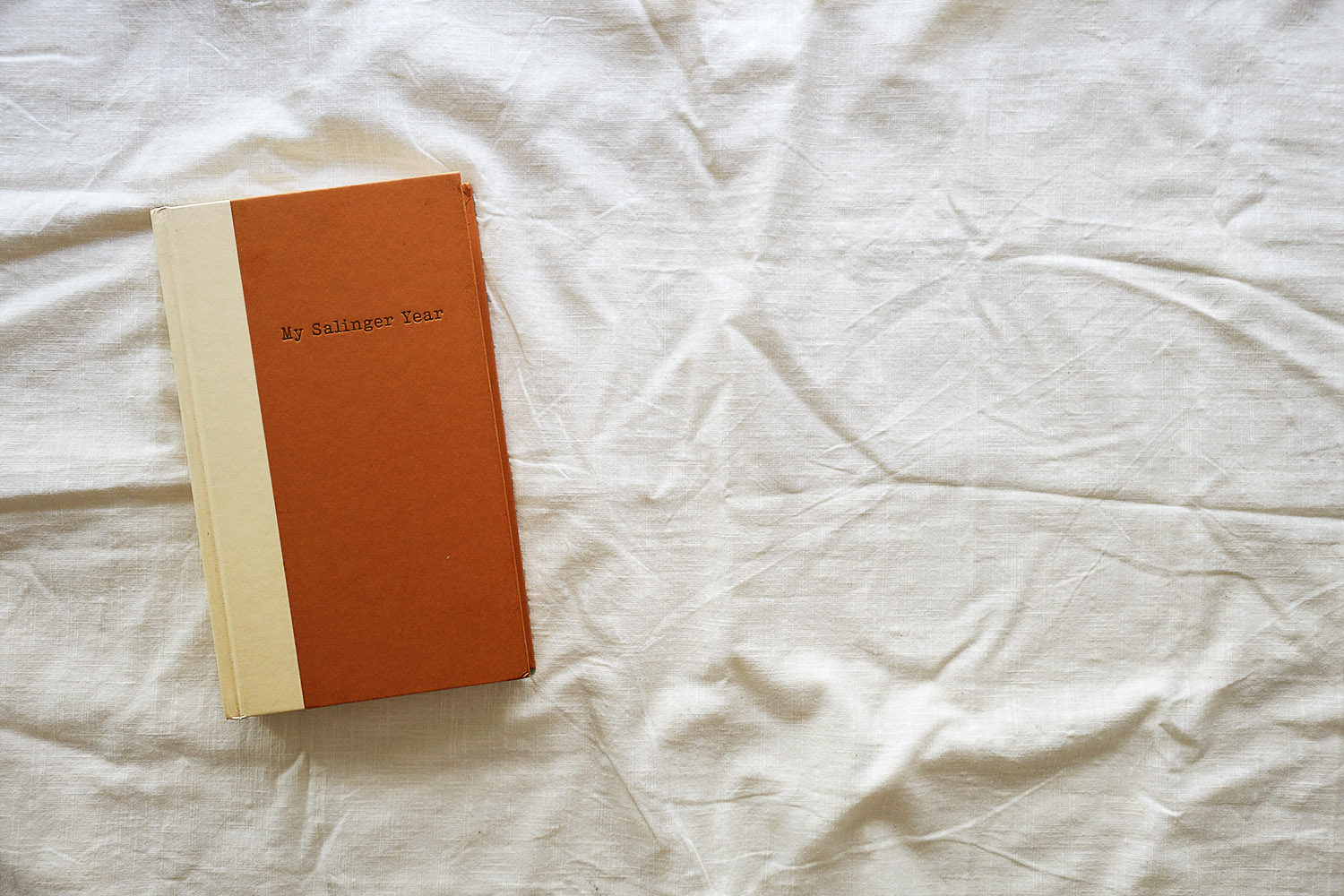 I am memoir-bound with three planned stops, beginning with
My Salinger Year
by Joanna Rakoff. Rakoff writes of her year working at
Harold Ober Associates
, New York's historic literary agency, which she refers to simply as "the Agency." Rakoff explains, "
I had dropped out of graduate school — or finished my master's, depending on how you looked at it,
" a self-depreciating distinction that I love. She is the Assistant to Phyllis Westberg, the President of the Agency and literary agent to the one and only Jerry Salinger.
It is 1996 and the age is pre-digital, at least in the literary world, or at least in the Agency. Rakoff uses a Selectric typewriter and a Dictaphone, the copy machine is the office's newest technology, and there are no computers. There are whispers of other offices doing away with interoffice memos in favor of e-mail. Rakoff hears from a friend whose own office has decided to go paperless and Rakoff responds, "
How is that possible?
"
From Rakoff's intelligent take on life, to the drama and inner workings of a literary agency, to the candid appearances by Salinger himself, I am thoroughly enjoying it all. It is a quick read if you want it to be, though I am taking my time with it. I am at the part where Salinger gives word to Phyllis Westberg that he wants to go forward with the publication of
Hapworth 16, 1924
. Based on how those events unraveled in
real life
, I am excited to maybe learn what went on inside Harold Ober Associates during that time, courtesy of Rakoff and her Salinger year.