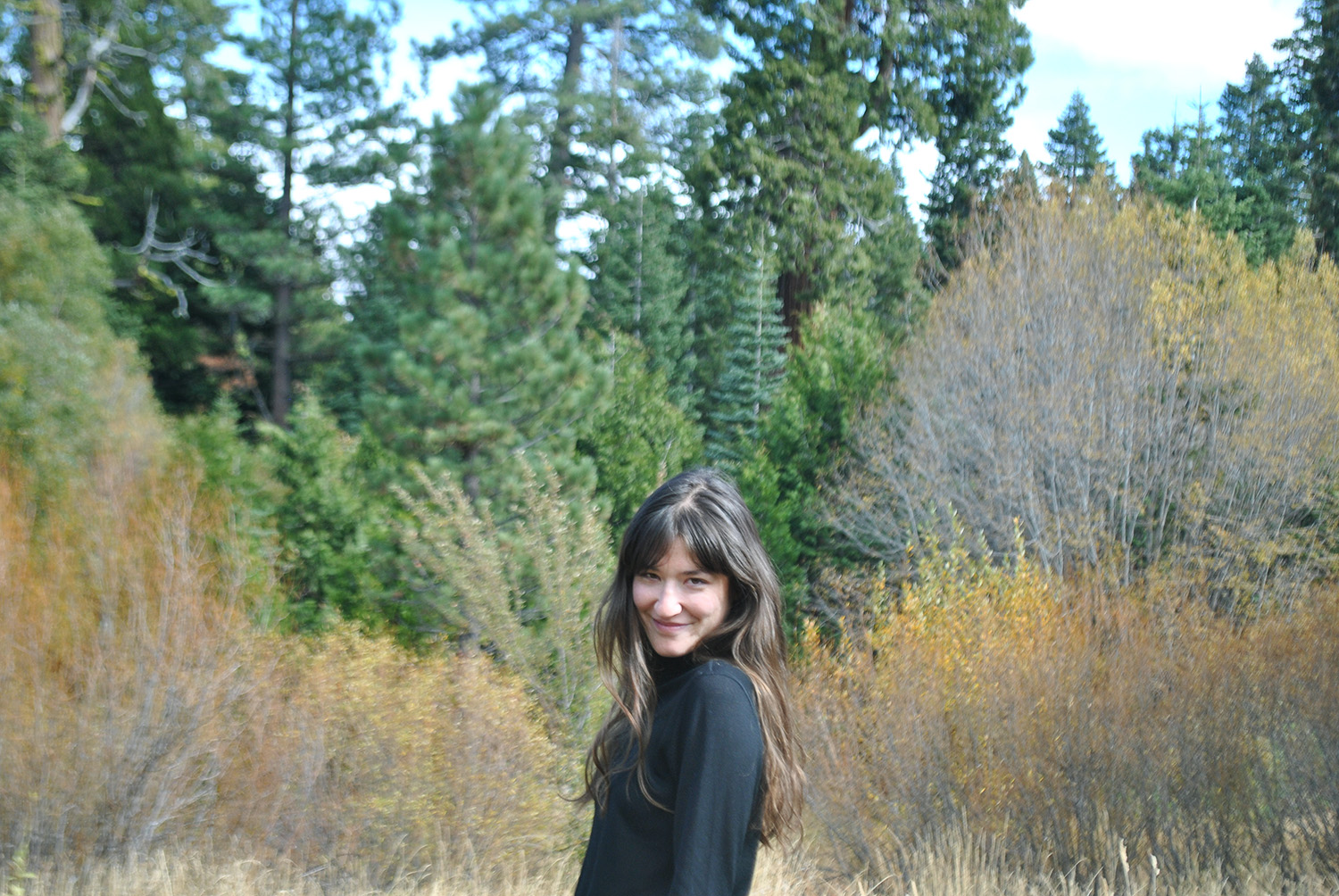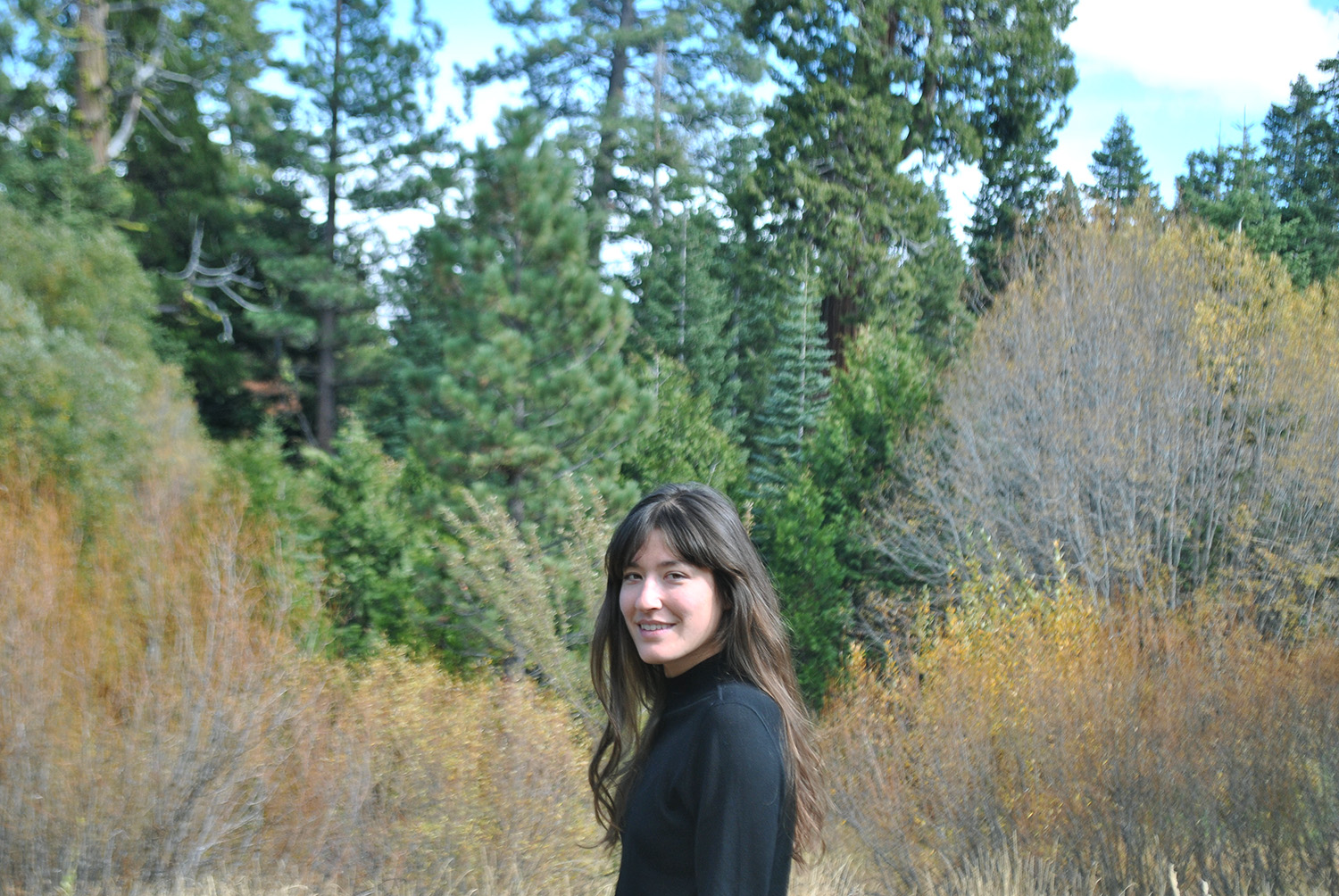 This year's December invites the mixed emotions that often accompany the end of one chapter and the beginning of the next. After three years in Berkeley, James and I have moved 50 miles north to Sonoma County. Our new home sits quietly on a short stretch of land, a far cry from our tiny Berkeley studio, which a friend once generously called the "quintessential in-your-20s apartment."
I'm curious to discover a new day-to-day, to begin tracing familiar routes and establishing go-to spots. Of course, what is a 50-mile move? I have made much farther leaps, over land and sea, in the past. But having moved so many times while growing up, I've learned that once you have a day-to-day, once you're immersed in any kind of familiar, it doesn't really matter how many cities, states or countries you've crossed. Where you come from always feels far away. Besides, if our lives are simply made up of the various random items that fill every 24-hour window, then indeed the smallest of changes can result in the entirely new. Through all of the bittersweet emotions wrapped up in moving, logic never fails, and logic says every experience only informs the next, and I'm very eager to see how informative this new one is.
As I reflect on 2015, one of my biggest regrets surfaces when I realize how many books I missed this year. What did 2015 in books look like, feel like? The single perk of a largely unproductive year in reading, that is, the perk of waiting until December to survey the year's offering in books, is that major honors like the Pulitzer Prize and the National Book Award have already been bestowed. The winners and finalists are promised to be the very best of all that was published in 2015, albeit in the United States, and I'm putting some faith in that. I'm using
this
and
this
as guides for the year's final to-read list. It's time to catch up! Better late than never, I hope.
Best, Yuri
@yuriroho