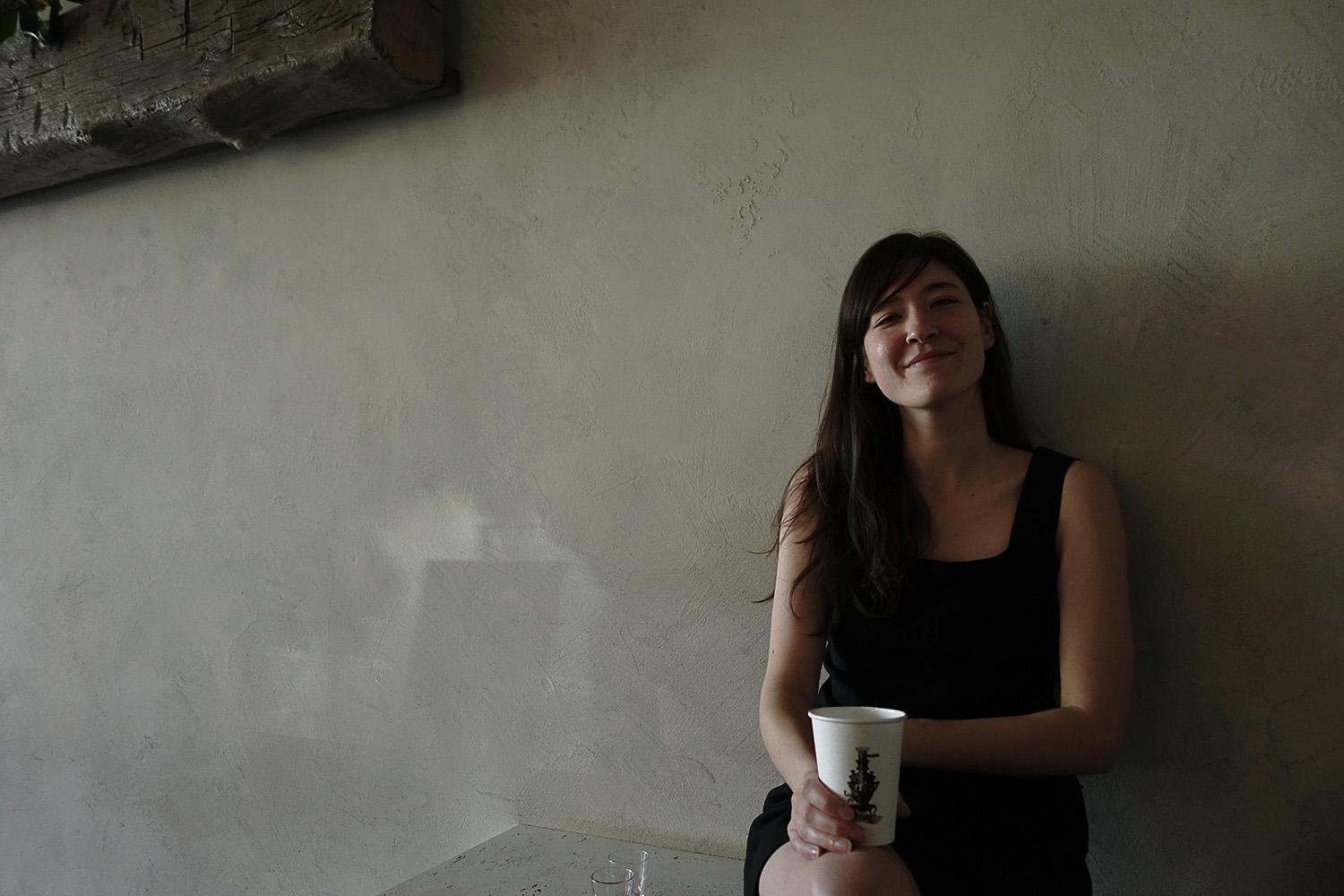 Valentine's Day started with a cup of Japanese green tea called green ecstasy at Samovar. It was my second visit, this time at its location in the Mission. The first time I was at the one in the Castro and had ryokucha, also a Japanese green tea but one that includes toasted brown rice. On that first visit I had sat down with a pot of tea and was still reading
Sense and Sensibility
. I remember reaching the part when Willoughby abruptly leaves Barton for London, thus abandoning Marianne for good. Elinor's reaction upon learning that Willoughby is leaving, and her rational analysis of it afterwards, is one of my favorite parts of the book, and a big win for having sense over sensibility.
Samovar in the Mission goes out of its way to make the simple ritual of tea as complicated and tech-chic as possible. The tea leaves are pre-measured in artfully displayed test tubes, and after tapping your order into a tablet, some contraption called a
steampunk
automatically brews the tea, which is then served in a paper cup. This was all far too much of a spectacle for my taste. There is an effortlessness to tea that I love, and I felt all of the beautiful simplicity was lost. Nevertheless, my cup of green ecstasy was delicious. I picked up a huge coffee habit in the fall, and though I still drink it a couple times a week, I'm returning to tea as the default, which feels like a good thing.