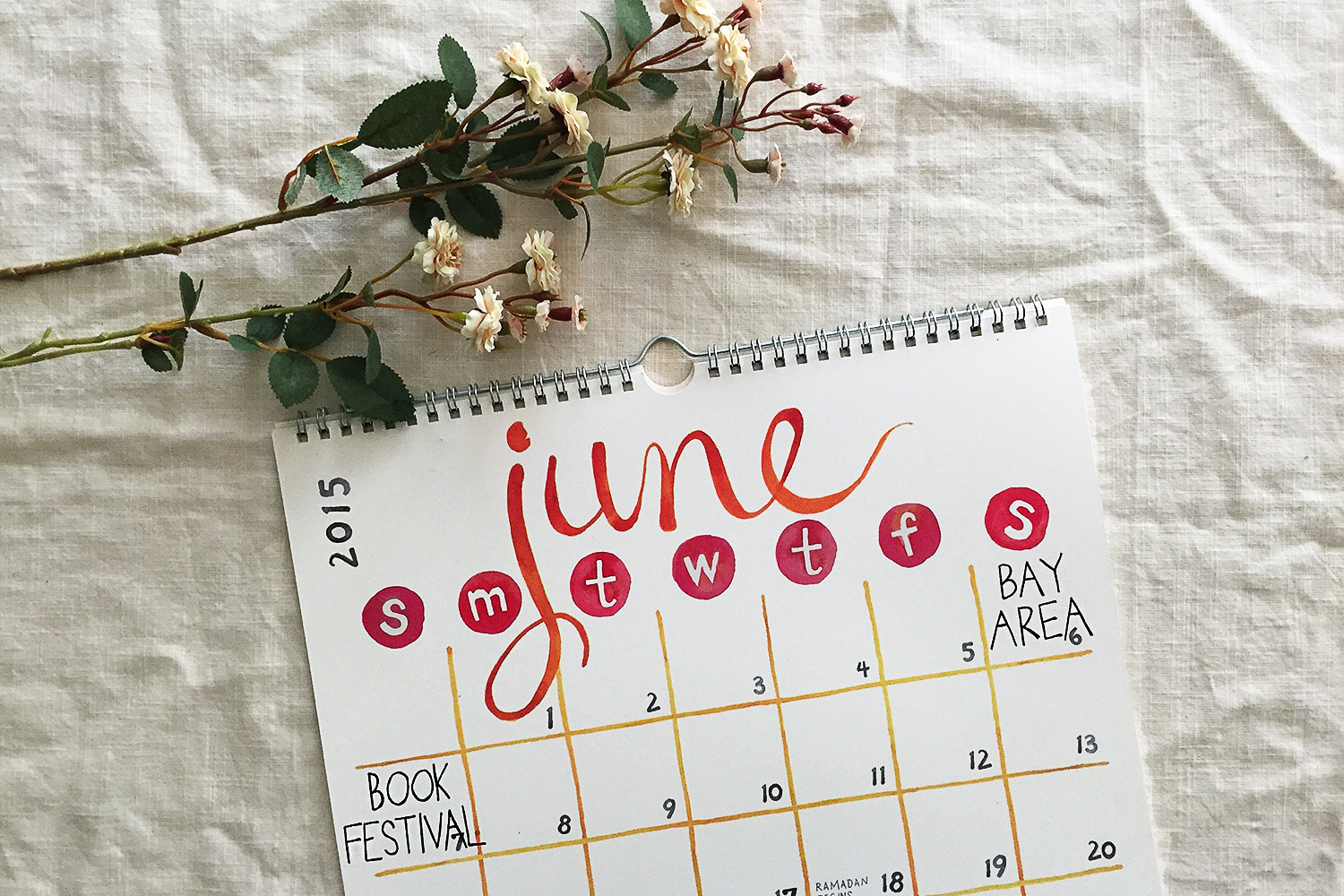 June 6–7 | Downtown Berkeley | Learn more
here
.
What serendipity that the inaugural
Bay Area Book Festival
takes place in my home turf of Berkeley. You would suspect the first of anything to be a humble endeavor, a mere glimpse of bigger things to come, but the organizers seemingly skipped that custom, and all signs indicate an extravaganza. 300 authors will descend upon a 10-block radius of downtown Berkeley, where the streets will be charmingly renamed the likes of Literary Lane and Radical Row. I am particularly excited to spend an evening with Judy Blume (festival prep involves re-reading
Are You There God? It's Me, Margaret
), to hear Edan Lepucki's talk on "Futurism, Fatalism and Climate Change," and of course to meander and discover the yet unknown. The Festival takes place during the first weekend of June, the kick off of those invaluable summers weekends, and is sure to inspire the summer reading list and beyond. Updates to come!