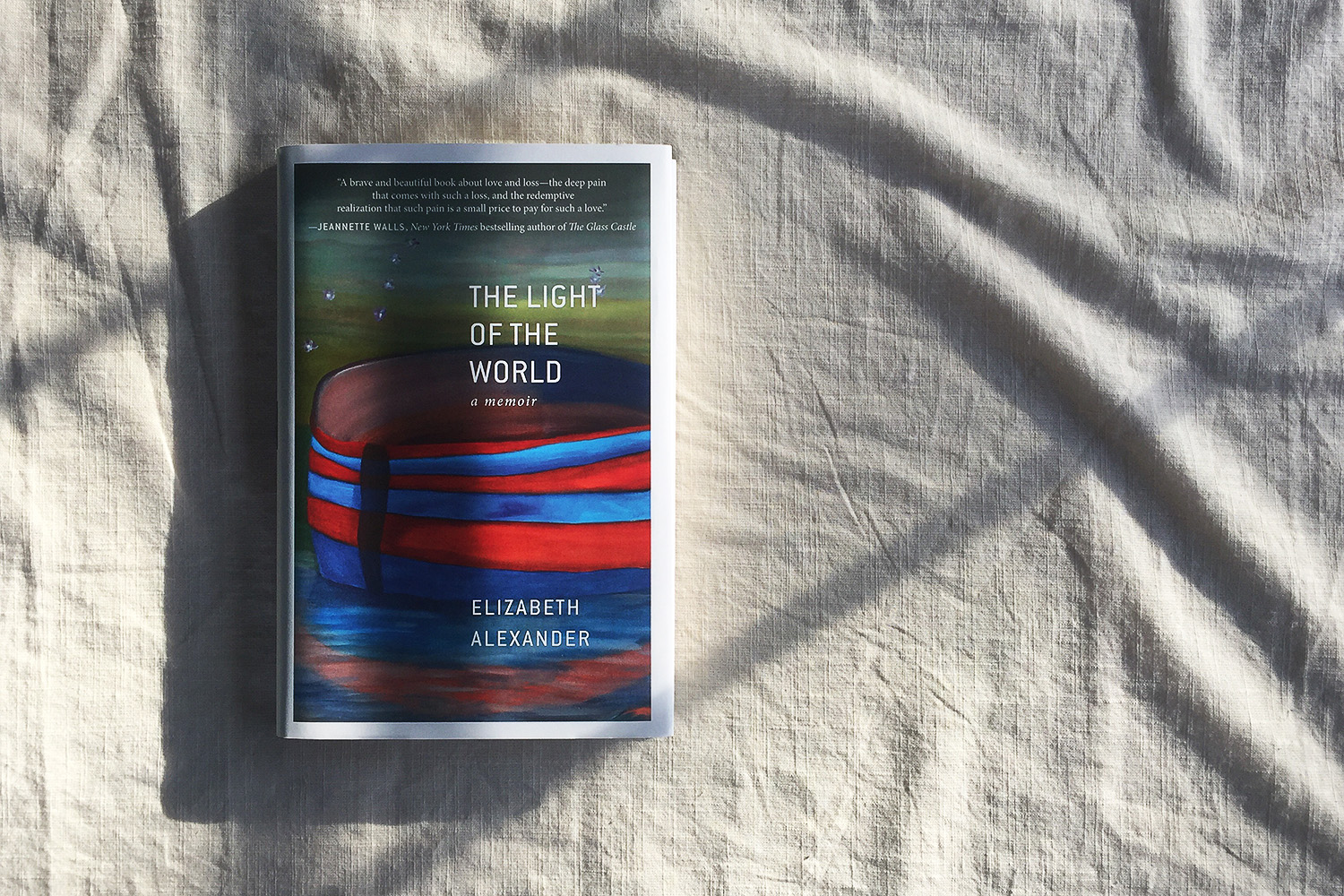 In the quest to read the books I missed last year, I prepared a list. On that list,
The Light of the World
by Elizabeth Alexander is listed third, and next to it in parentheses, "First Lady." I unabashedly took note of her favorite book of 2015, and upon reading its first paragraph, I felt the familiar pleasure and anticipation of knowing there is so much left to read. "Poetry logic is my logic," the author explains, and the book is as close to poetry as prose can be. Here is the first paragraph:
"The story seems to begin with catastrophe but in fact began earlier and is not a tragedy but rather a love story. Perhaps tragedies are only tragedies in the presence of love, which confers meaning to loss. Loss is not felt in the absence of love."
The Light of the World
is a moving portrait of the author's husband, an impressive man named Ficre Ghebreyesus, her coping with his sudden death, and of course, their love story. She discusses Africa, art, flowers and food (there are recipes); she annotates poems on death; she recalls dreams; she introduces an endless stream of family and friends; she shares the most intimate details of marriage. "We shared days I can only call divine," she writes.
As I neared the book's end, I prolonged the inevitable by flipping back through its pages, revisiting scenes here and there. "Memories are what you no longer want to remember," Joan Didion writes in
Blue Nights
, her own memoir of loss. But perhaps in their very ability to awaken the past, memories alone are redemptive. Within his wife's prose, there is still Ficre, his presence strong. Reflections on death, especially ones written so beautifully, can be tricky to process. As a reader, it can be tempting to romanticize heartache, to become lost in a kind of reverie. But in
The Light of the World
, there is no such luxury. Love and loss sit side-by-side to emphasize each other, to draw out each other's extremes. "Ficre everywhere, Ficre nowhere," she explains, and the magnitude of that is felt on every page.
Best, Yuri
@yuriroho