"The wind begins to blow in the evening, a sea wind, in which she can almost taste salt and utopias. She falls asleep there, on a deckchair, with a shawl covering her like a thin blanket. The cold dawn wakes her and she nearly cries out at the spectacle of the new day. A pure, simple, obvious beauty."
*
Chanson Douce (translated from the French as The Perfect Nanny), page 68
By Leïla Slimani
Published 2016
Labels: Contemporary, Fiction, Quotes, Chanson Douce, Leila Slimani, The Perfect Nanny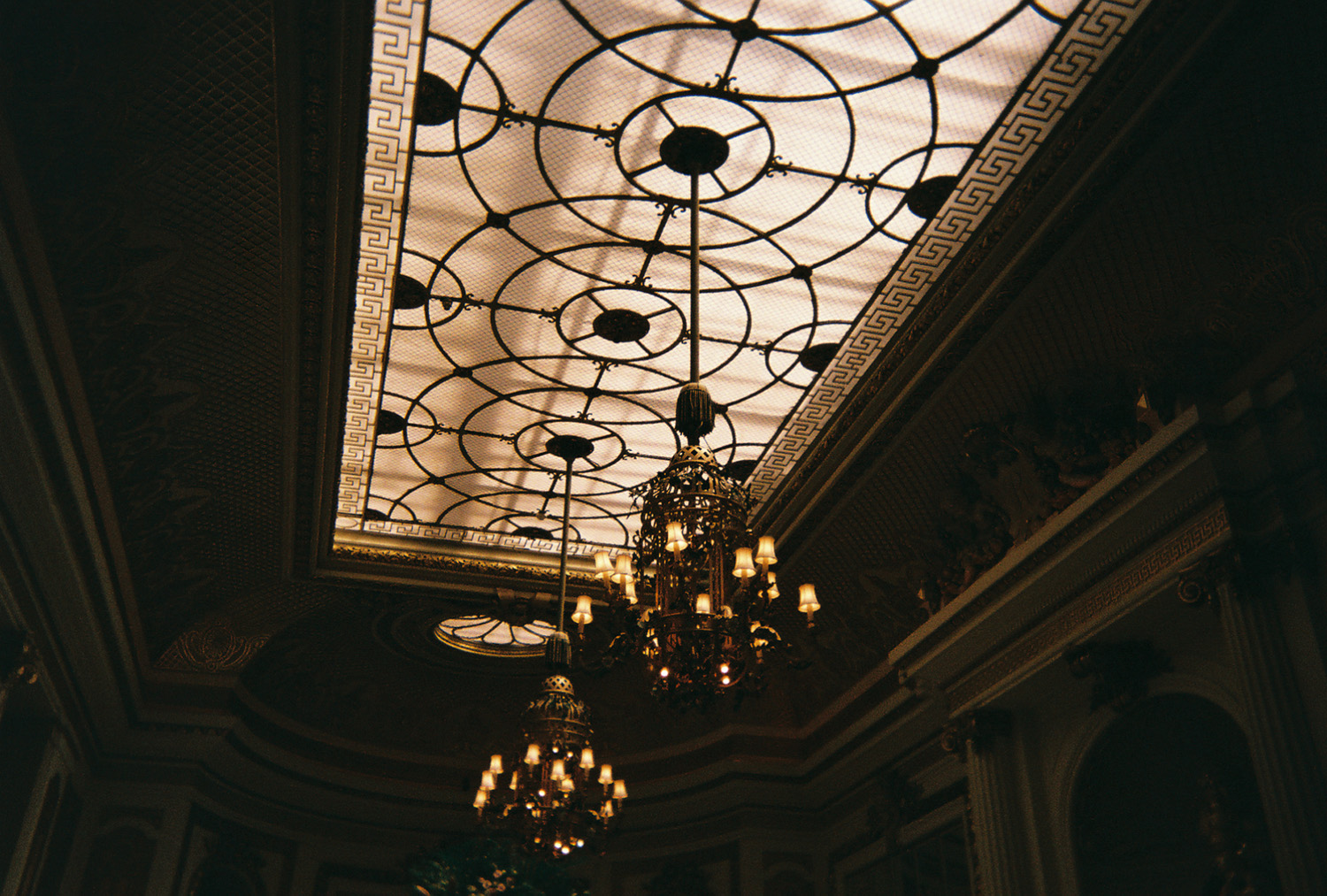 "Inside every group, he decides, there are more groups. Circles within circles, and inside of those, more circles still, all of them infinitely divisible. You could spend your whole life wondering which ones you're in and which ones you're not and which ones really want you and which ones are holes that have no bottom."
"Grasshopper Kings" from
Hall of Small Mammals
, p. 79
By Thomas Pierce
Published 2014 by
Riverhead Books
Labels: Quotes, Short Story, Hall of Small Mammals, Thomas Pierce