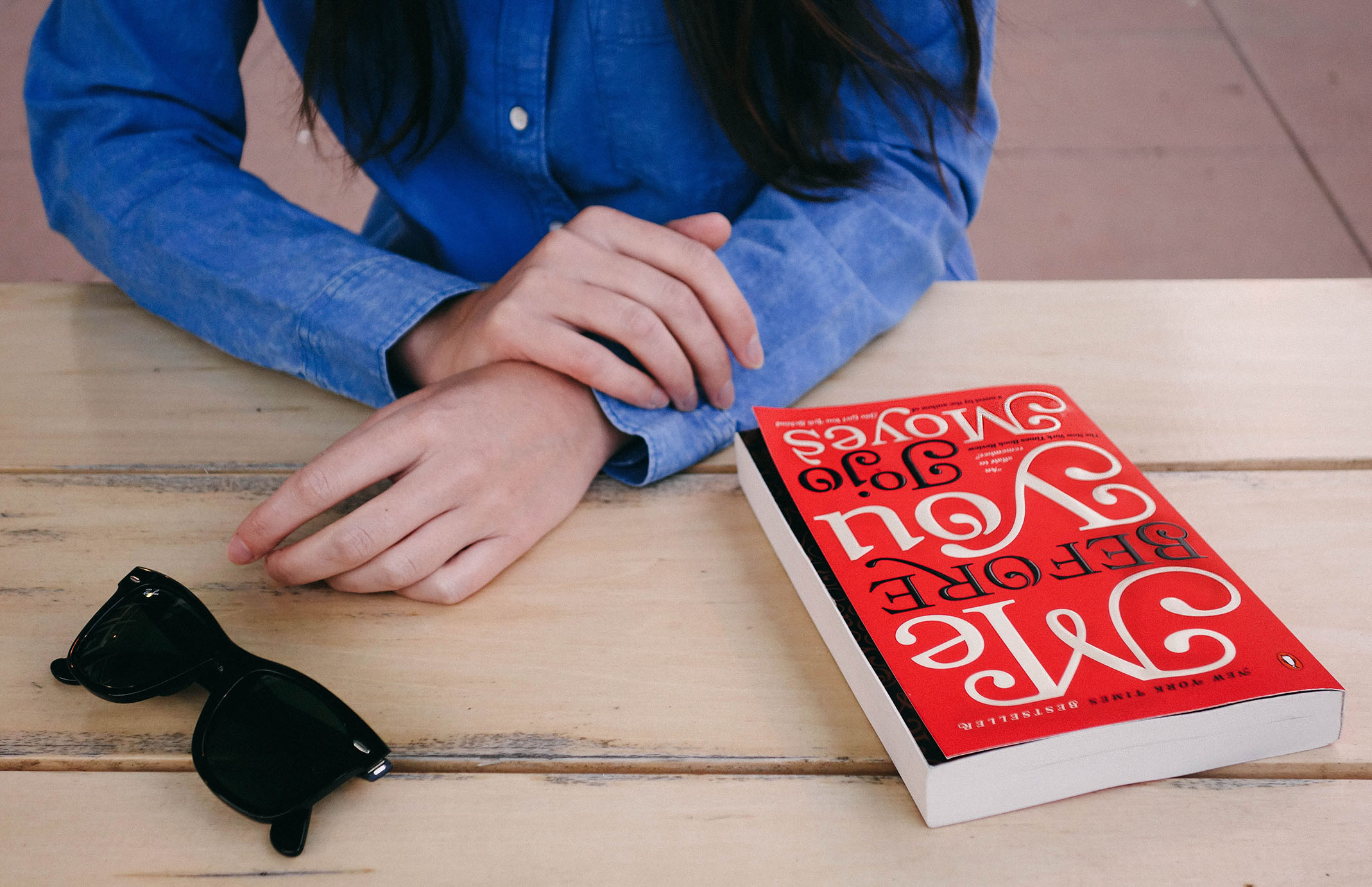 I've started
Me Before You
by British writer Jojo Moyes. I may soon put to rest good ol' Contemporary Fiction, as my reading selection has developed a one-track mind, and variety is always a good thing.
We meet Will Traynor as a young, wealthy businessman who makes a playground of the world. He travels, dates beautiful women, treks mountains, skydives, and participates in other bucket list appropriate activities. One morning he is struck by a motorbike while crossing the street, leaving him a quadriplegic. Two years after the accident, Will makes no secret of his wish to die.
Me Before You
chronicles the supposed final six months of his life, before his wish to die is to be fulfilled. 26-year-old Louisa Clark, born and raised in the same small English town, is hired to look after him during this time.
It is oft-proved that books written by women that involve relationships, emotions (God forbid!), and contemporary life are disdainfully labeled chick-lit. Books written by men that cover similar topics are often praised as emotionally astute, sensitive, or sweeping. Remember the "
white male literary darlings
" debacle? Jojo Moyes has this to say:
"I have read books that are so clichéd and lazy, my eyes have bled. But I have also read books marketed under the chick-lit umbrella that are so honest, clever and gritty that I've wanted to give up writing and paint walls instead."
Here's to hoping that her own
Me Before You
gives the painting walls feeling.