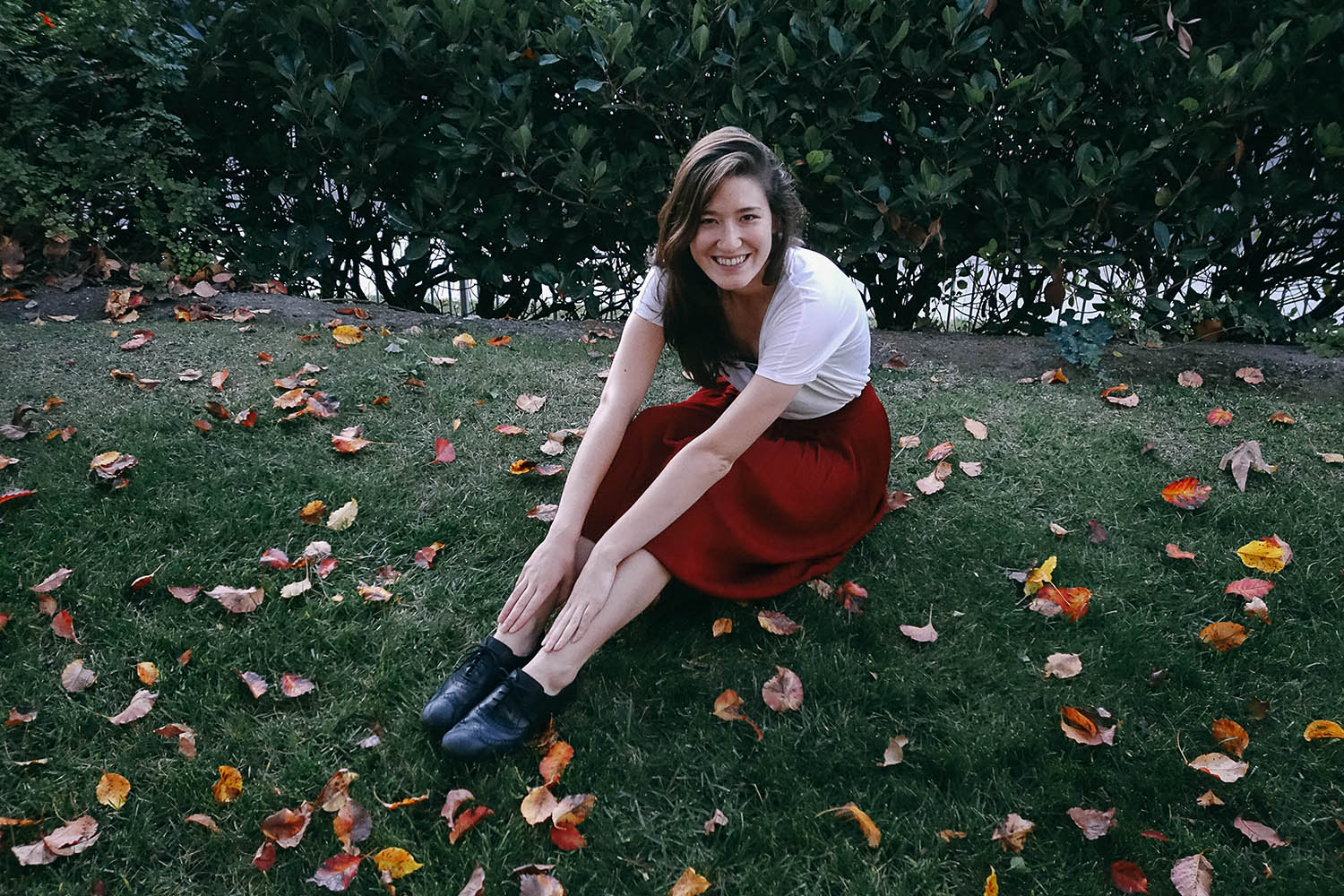 I make no intention of routinely penning these greetings and adieus to the passing months, but it somehow ends up working out that way, as if responding to an easy writing prompt. I spent Thanksgiving in an unusually hot and dry San Diego, which allowed for relaxing poolside and wearing shorts and a t-shirt for a sunset walk. The 8-hour drive to San Diego meant leaving the house at 4 AM on Thanksgiving Day, but strong cold brew coffee, 1989, and the 6AM sunrise each worked its magic.

I avoided any and all shopping on Black Friday, but did get a few things on Saturday that had nothing to do with the holiday sales. I got a box of ginger tea from a Korean market, and weaved in and out of a few places before settling on just two candles: fraser fir and tobacco & oakwood.

Holidays come and go far too quickly, which explains our swift transition to Christmas soon after Thanksgiving. I saw several newly purchased Christmas trees strapped onto the roofs of cars the day after, and every little downtown I come across is carefully outlined in Christmas lights. The quicker we dive into the merrymaking, the more time we have in its midst. Cheers to the holidays.