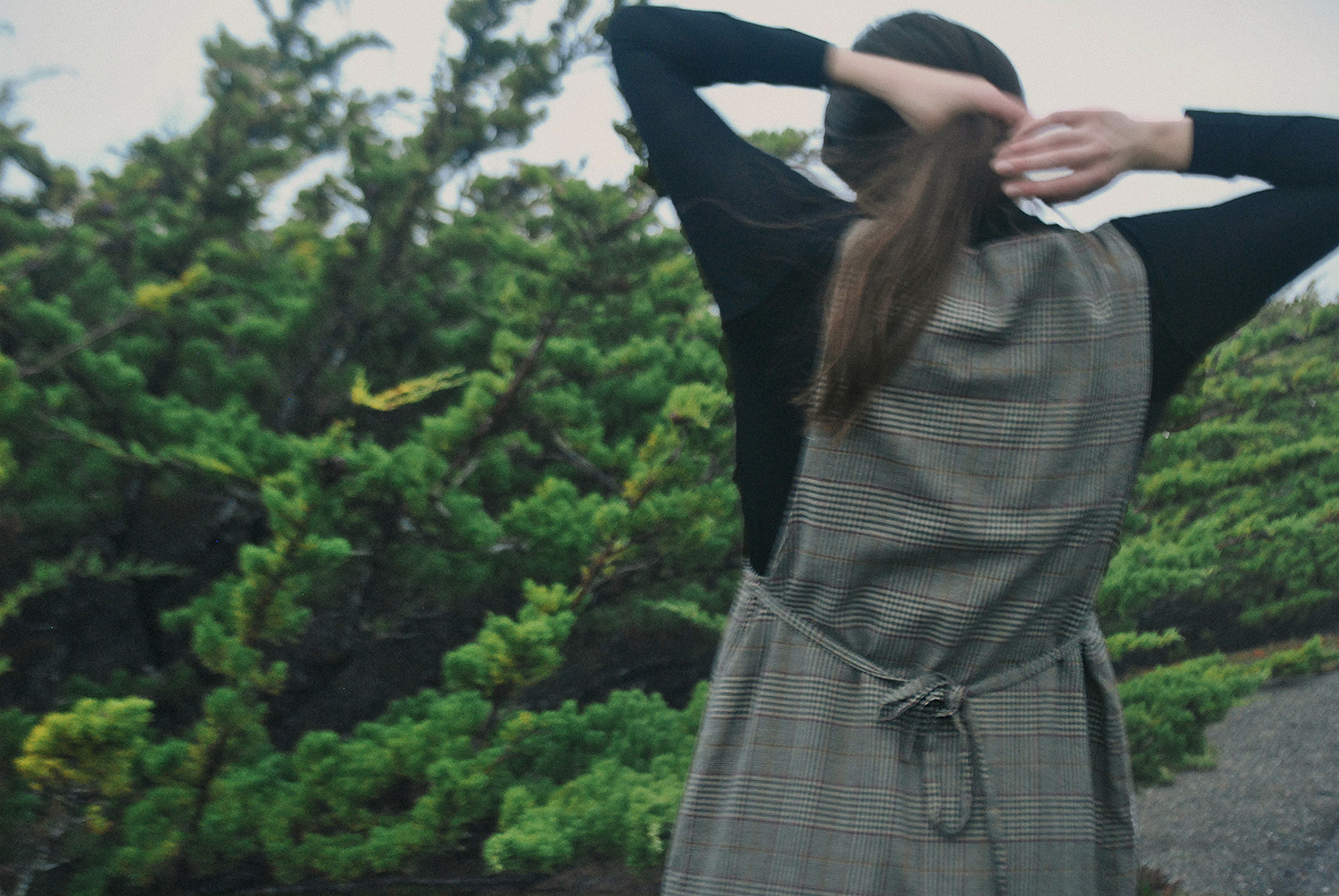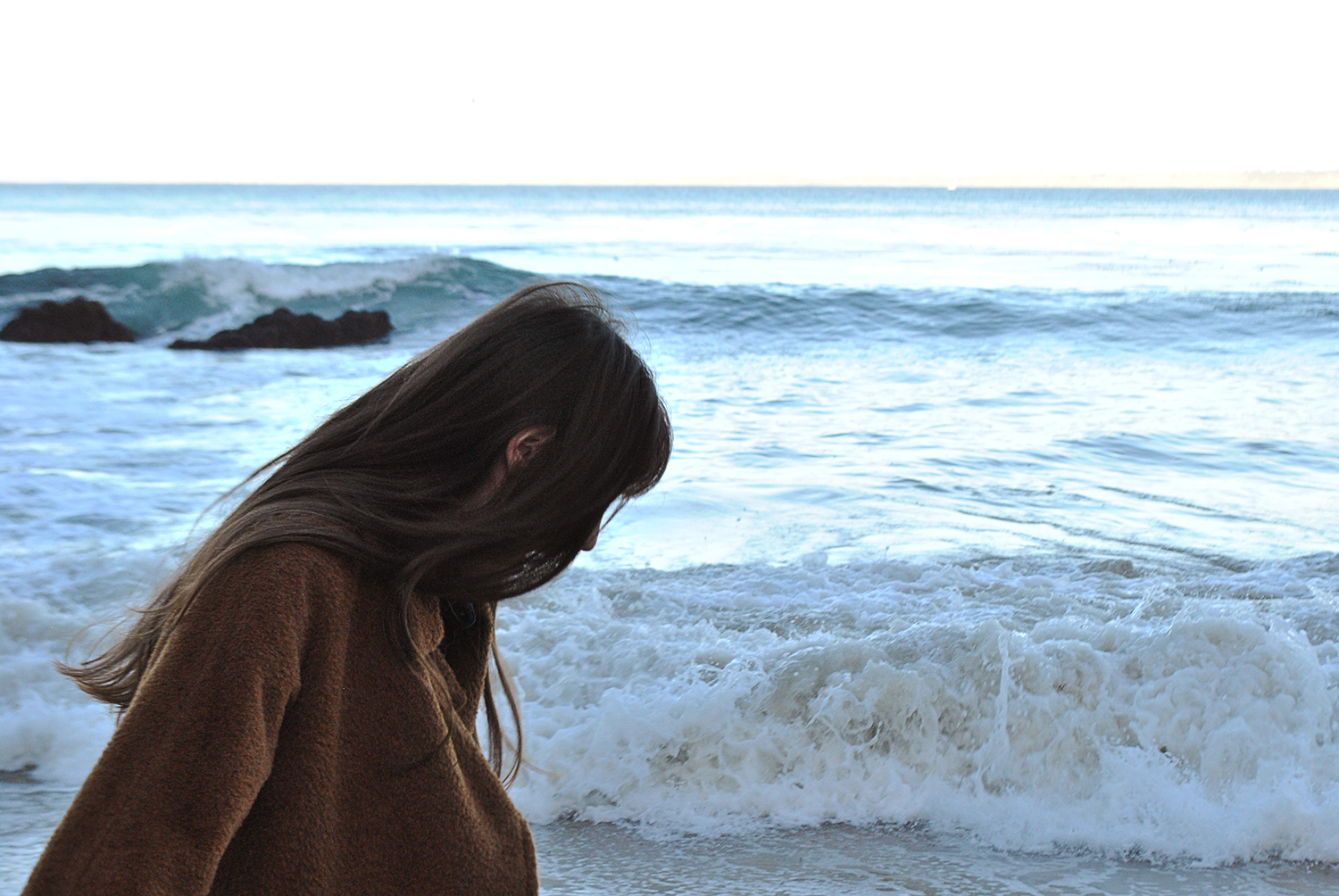 I woke up two Saturdays ago with the ocean in mind, so off we drove to the Sonoma Coast, where we passed beaches with names like Salmon Creek, Goat Rock, Portuguese and Schoolhouse. Of all the new neighbors this move has introduced, these beaches are by far my favorite, and I hope they will tolerate my frequent and unannounced visits. The ocean was loud, its waves wild, which I bet means catching it on a good day, in high spirits. Grays, blues and whites intertwined to create a palette familiar to those who have spent a winter in California.
The following weekend, last weekend, we headed west once more. The subject of octopuses has lingered on my mind since reading and then re-reading
The Soul of an Octopus
, so off we drove 170 miles to Monterey, to go see one. The Monterey Bay Aquarium has several species of octopus on exhibit, but as with siblings and seasons and most everything else, a clear favorite quickly emerged. The Day Octopus was mesmerizing, stretching itself to its full length, plastering itself onto the glass, and changing color and texture on the fly. It was clearly showing off for us spectators – alone in its tank, without the bleating commands of trainers – which I thought generous and kind. How special that it puts forth such effort. Does it care what we think? We responded approvingly, with exclamations of awe and clicks of the camera.
The trip to Monterey confirms books to be reservoirs of ideas waiting to inspire our lives, often in the simplest of ways; like when I tell a friend a bee won't sting her if she sends it love because "every little thing wants to be loved" (
The Secret Life of Bees
), or recommending a chicken sandwich and a glass of milk to someone in distress (
Franny
). I save songs referenced in books so that that gems like Rachmaninoff's "Prelude in G Minor, Opus 23" (
All My Puny Sorrows
) and Yusef Lateef's "The Plum Blossom" (
The Light of the World
) boldly slip into an otherwise humble music collection. If reading just a few books can inspire habits or playlists or weekend outings, surely reading hundreds of books can eventually inspire a life, and what is yet to be discovered excites me endlessly.
Best, Yuri
@yuriroho