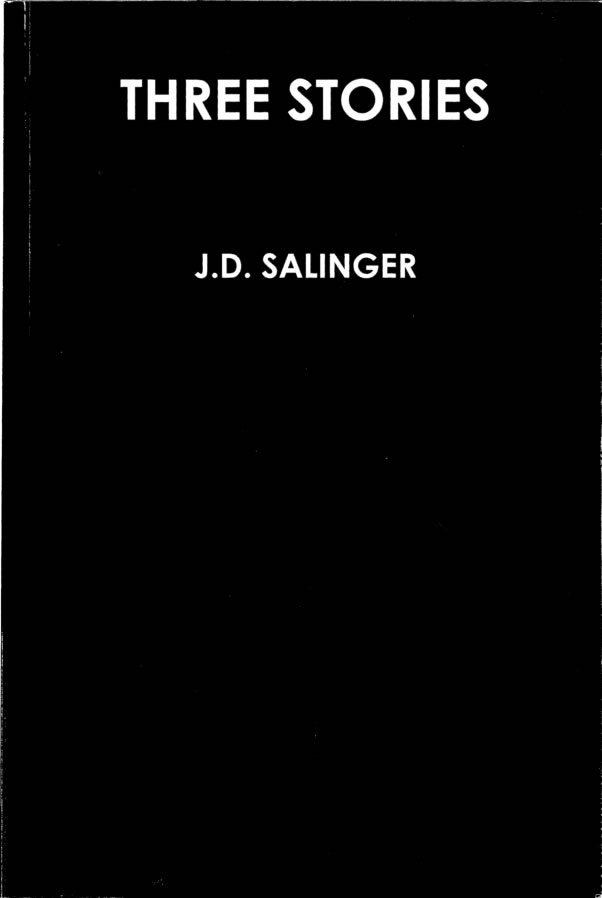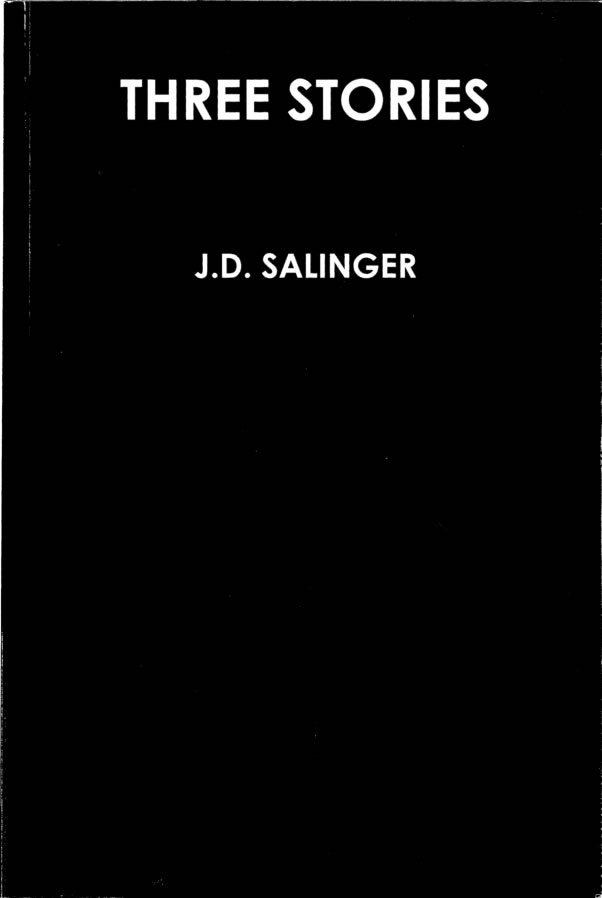 In 2013, three of J.D. Salinger's unpublished stories leaked online. The most well-known of these stories is
The Ocean Full of Bowling Balls
(1947), set to be published 50 years after Salinger's death, in 2060.
Ocean
is understood to be the precursor of
The Catcher in the Rye
, as all Caulfield children make an appearance in perhaps their original form.
Ocean's
Vincent will become
Catcher's
D.B., Holden's screenwriter of an older brother, while Kenneth will become Allie, Holden's late younger brother with the poem-scrawled baseball mitt.
Ocean
alludes to Holden's early troubles. Lassiter, the owner of a local bar that Vincent and Kenneth visit, calls Holden "the little crazy one." In a letter that Holden sends to Kenneth from camp, he calls his fellow campers "rats," and in true Holden fashion despises all of the forced activities, like going on hikes, making things out of leather, and singing in the dining hall. "He's just a little old kid and he can't make any compromises," says Kenneth.
Ocean
is a quiet, rhythmic story. The events unfold unassumingly, capturing the natural tempo of everyday life. This has an unnerving effect, as a devastating event is tucked into the folds of a seemingly normal day. In a 1997
column
for the
Chicago Tribune
, Mary Schmich wrote a piece called "Wear Sunscreen," later made famous by director Baz Luhrmann. It is a hypothetical commencement speech in which she offers advice that is captured well in
Ocean
:
Continue Reading