Bookswept is a collection of literary quotes, reviews, and essays.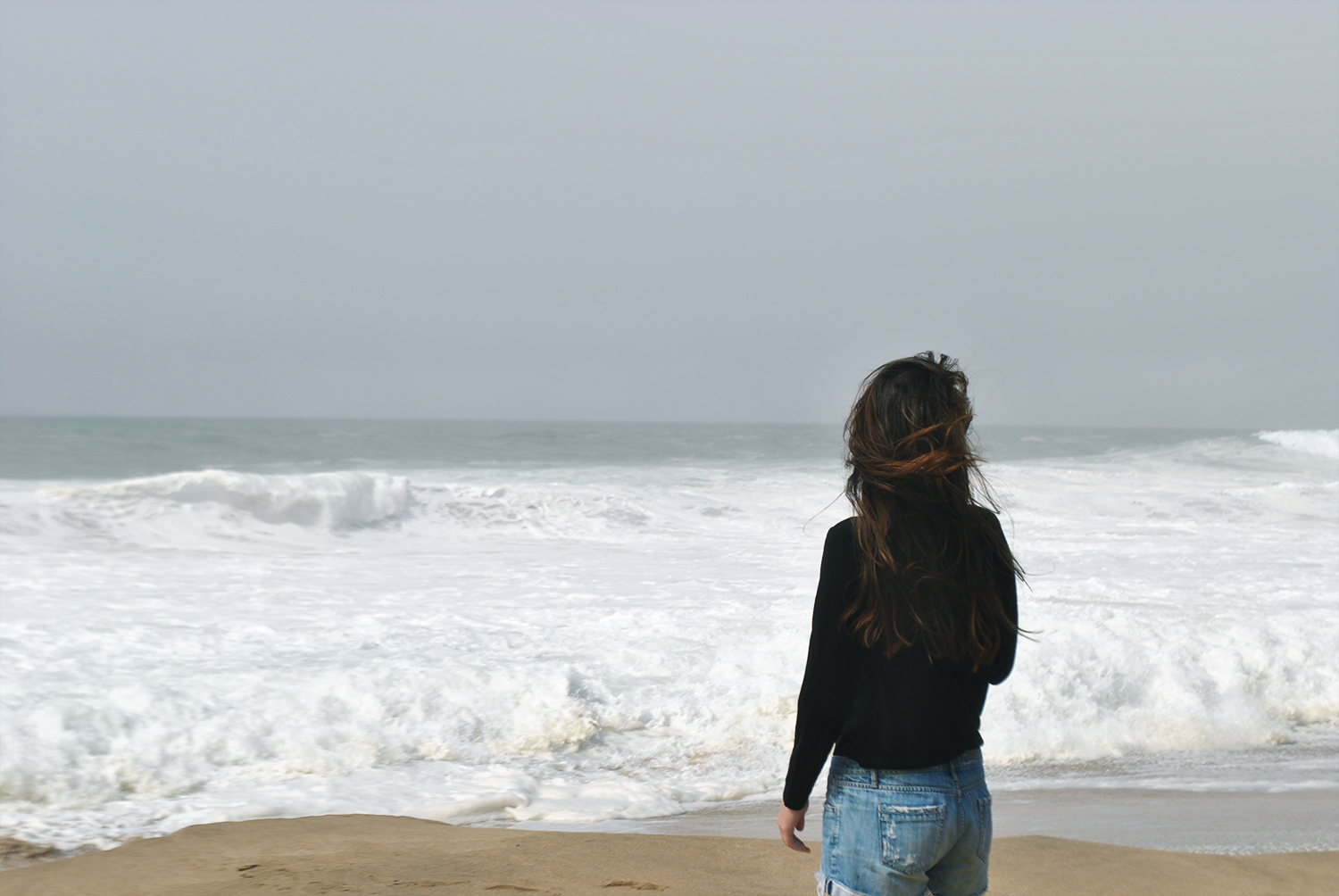 My name is Yuri Hobart and I live in beautiful California.
yuri[at]bookswept[dot]com | @yuriroho
Fonts: LTC Bodoni 175, Acta Display, Adobe Caslon, Courier Prime, and Adobe Jenson.
Theme: I designed Bookswept on Blogger in 2010 before migrating to WordPress in 2014; the theme is built on underscores.
Photos: From the beginning of Bookswept to the post for The Marriage Plot, the photos used are those found and saved over a long period of time. I have since tried to track down the source of every photo, without luck. If you come across an uncredited photo and are able to share the source, please email me so that I can give due credit. Beginning with the post for The Fault in Our Stars, all photos are my own unless otherwise noted.