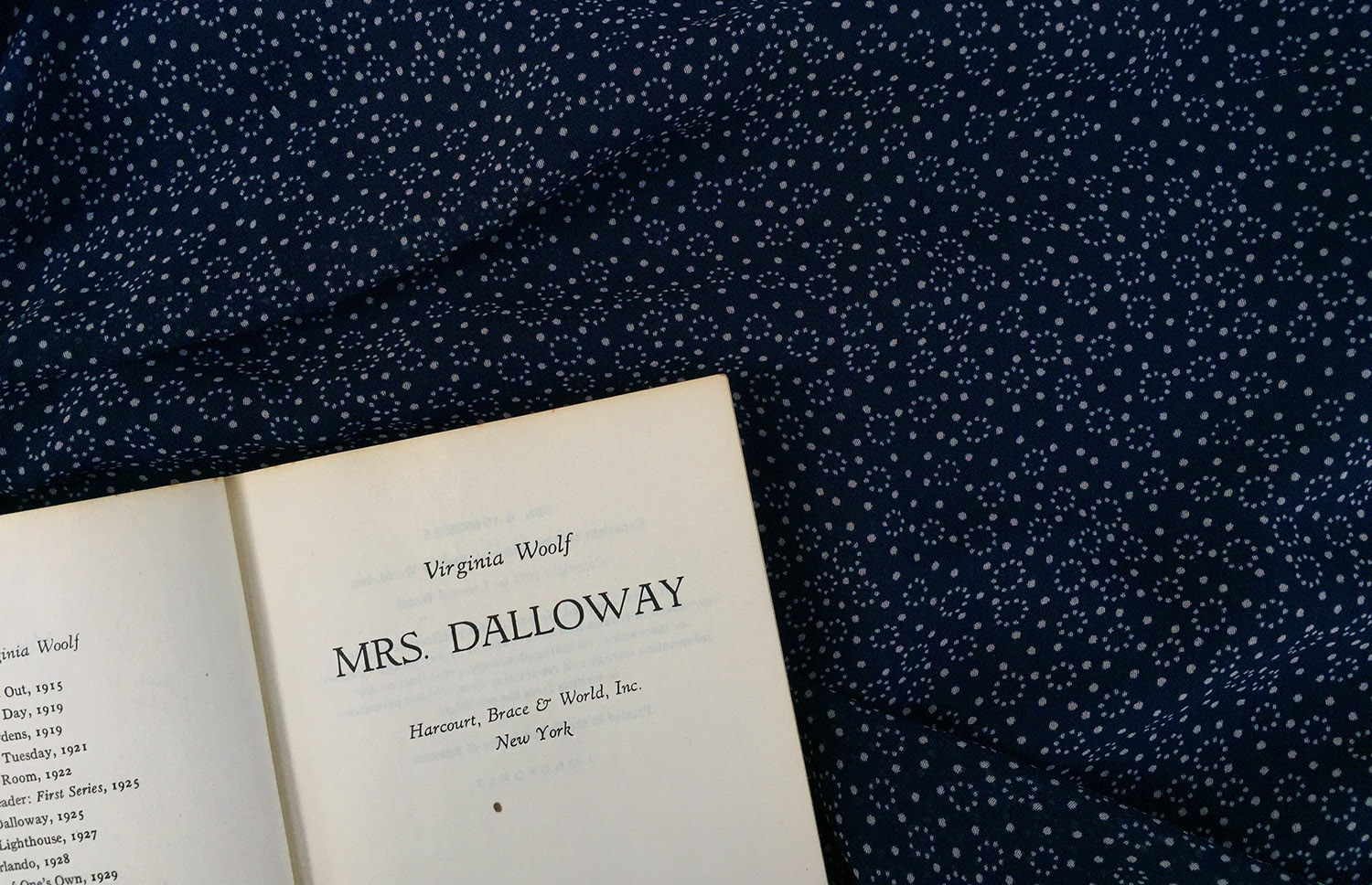 Virginia Woolf weaves together the minds of countless characters to portray life in post-WWI England. Though the book is often described as a day in the life of Clarissa Dalloway, the characters and their life stories are so varied and numerous that together, a much larger story involving feminism, class, suicide, and friendship is told.
Mrs. Dalloway
proves that you learn far more about someone through their random and unfiltered thoughts, no matter how brief, than you do learning details like where they were born or what their hobbies are or who they keep company with. While the story spans only one day, and relatively little information is offered of any given character, I was left with such vivid impressions of each of them simply because I heard snippets of their innermost thoughts. It is often not he said, she said, but rather he thought, she thought. The emphasis on each character's own stream of consciousness gives vibrancy, almost legitimacy, to one's inner life; it is as real as what goes on outside of one's self.
There are characters whom I do want to learn more about, and their stories feel incomplete only because of the sheer interest they raise. One of these characters is Sally Seton, the woman that inspires Clarissa to quote Shakespeare: "If it were now to die 'twere now to be most happy." Woolf magically pins down that feeling of infatuation when she has Clarissa exclaim to herself, "She is beneath this roof…she is beneath this roof!" It is the most appropriate expression in the fewest words, like poetry.
The most tragic of characters is Septimus Warren Smith, a young WWI veteran who is suicidal and unknowingly suffering from severe PTSD. He is going mad, hearing things, seeing things, and the way Woolf depicts his mind is brilliant. As you read through passages of his thoughts, you become convinced that writing with sense and purpose is almost easy, while conveying the unpredictable and broken, Septimus' mind, serves the challenge. Two lines summarize the story of Septimus and perhaps many others due to the war:
"Septimus was one of the first to volunteer. He went to France to save an England which consisted almost entirely of Shakespeare's plays and Miss Isabel Pole in a green dress walking in a square" (p. 130).
Then after the war, the look in his eyes: "The world has raised its whip; where will it descend?" (p. 20).