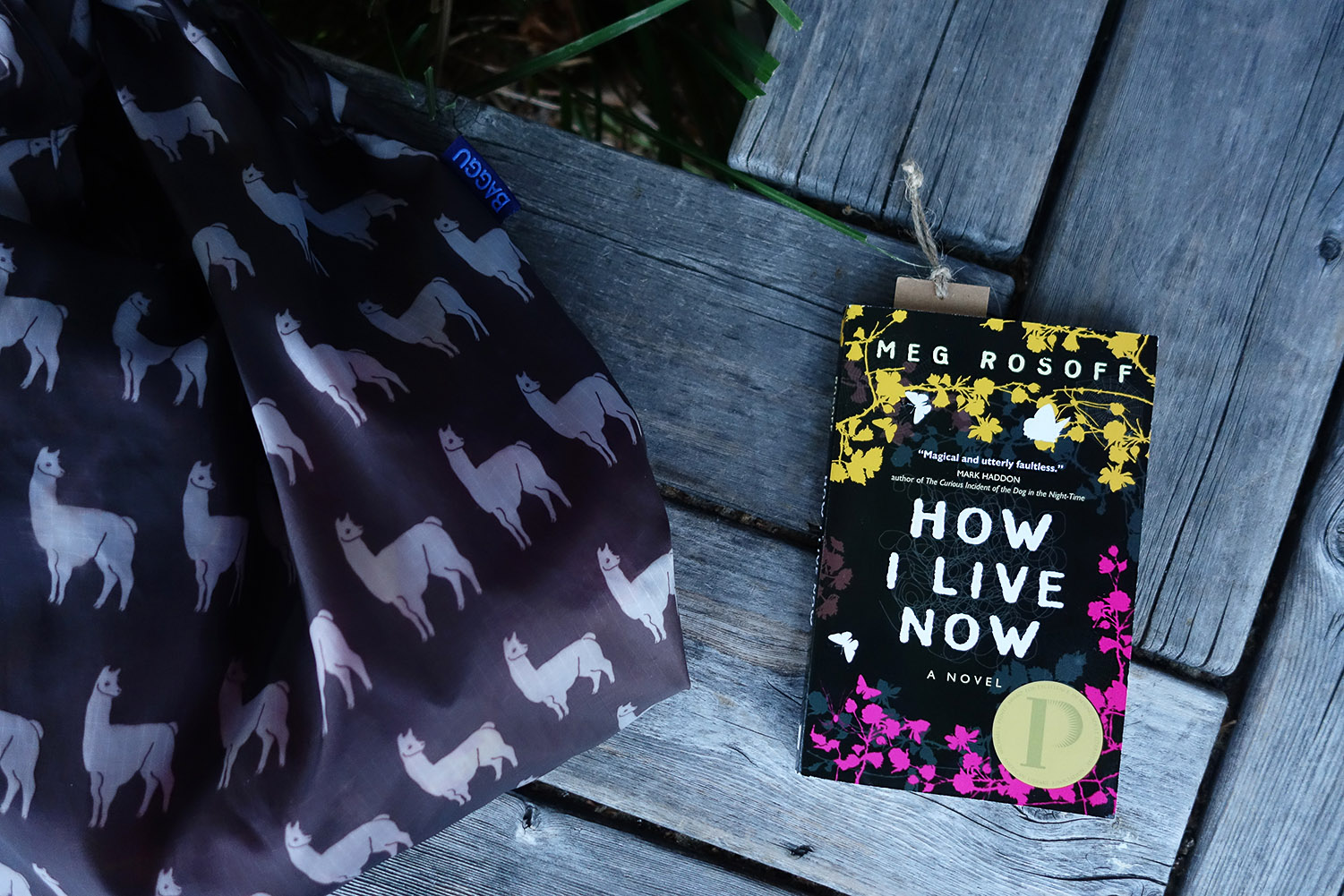 An anatomy of book selection (
How I Live Now
by Meg Rosoff):
1) Rolling Stone magazine listed the book as one of its 40 Best YA Novels.
2) The book was $5 on Amazon. What? Ink on paper, printed, bound, and enclosed by a glossy cover; a story of original characters, places, events, and ideas, born from the human mind; packaged, shipped, and delivered by Amazon robots and the postal service…all for $5. On Sunday, I went to Blue Bottle Coffee in SF and spent $4 on an iced coffee à la New Orleans. It was admittedly delicious, but it ceased to exist after 10 minutes, and well, it was a cup of coffee. Sometimes, market prices do not reflect true value…unless of course you're getting an iced latte with almond-macadamia milk in a chilled Mason jar.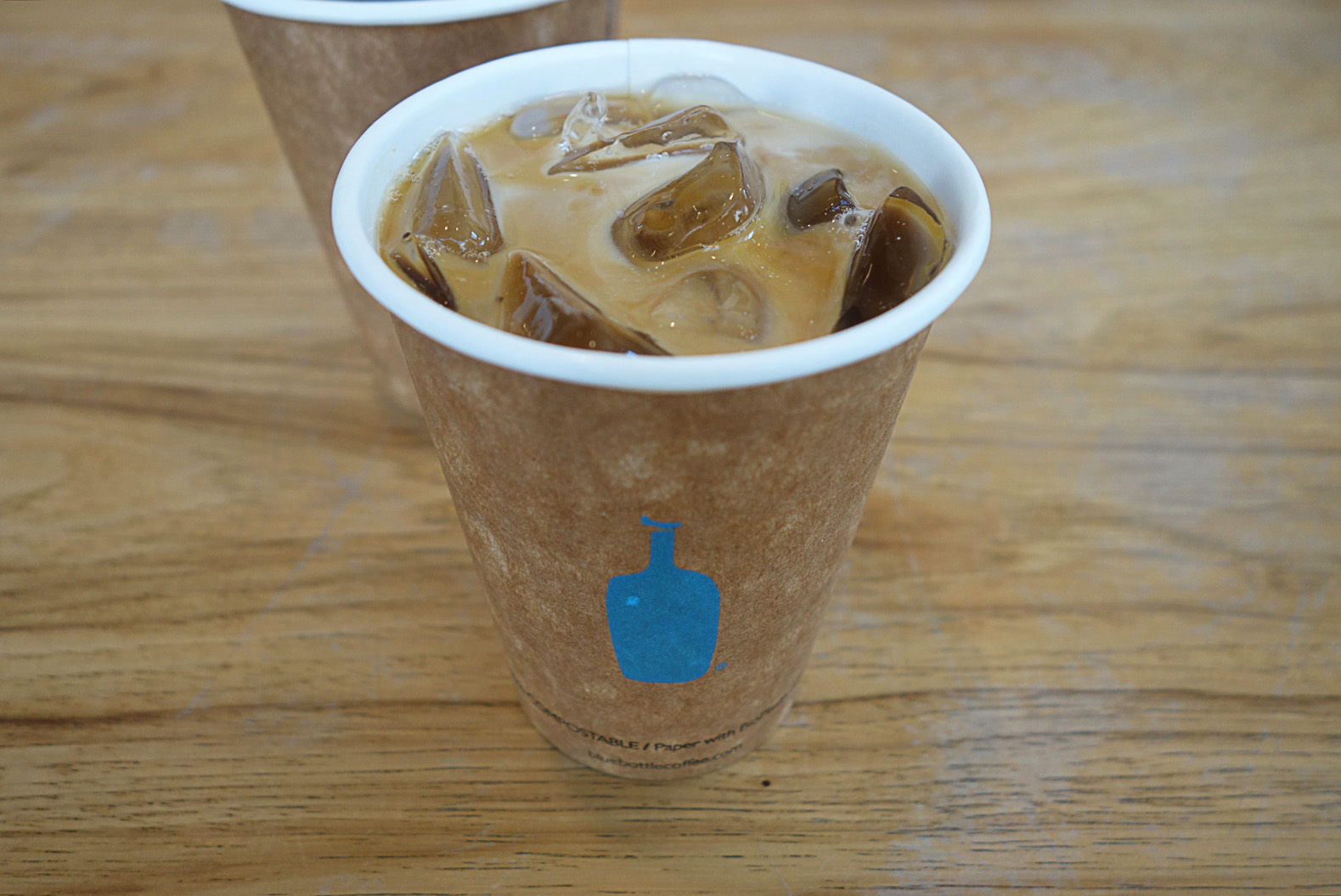 3) A lot of Young Adult books seem far more complex and challenging than a lot of books aimed at adults. After Me Before You, I decided to give this theory another test run.
4) How I Live Now tells the story of Daisy, a 15-year-old New Yorker who travels to England to visit cousins. She is quickly enamored by them and the beautiful countryside where they live. However, soon after Daisy's arrival, an unnamed enemy occupies the country and a sort of WWIII ensues. This is a story of a world war as it might unfold in the 21st century.