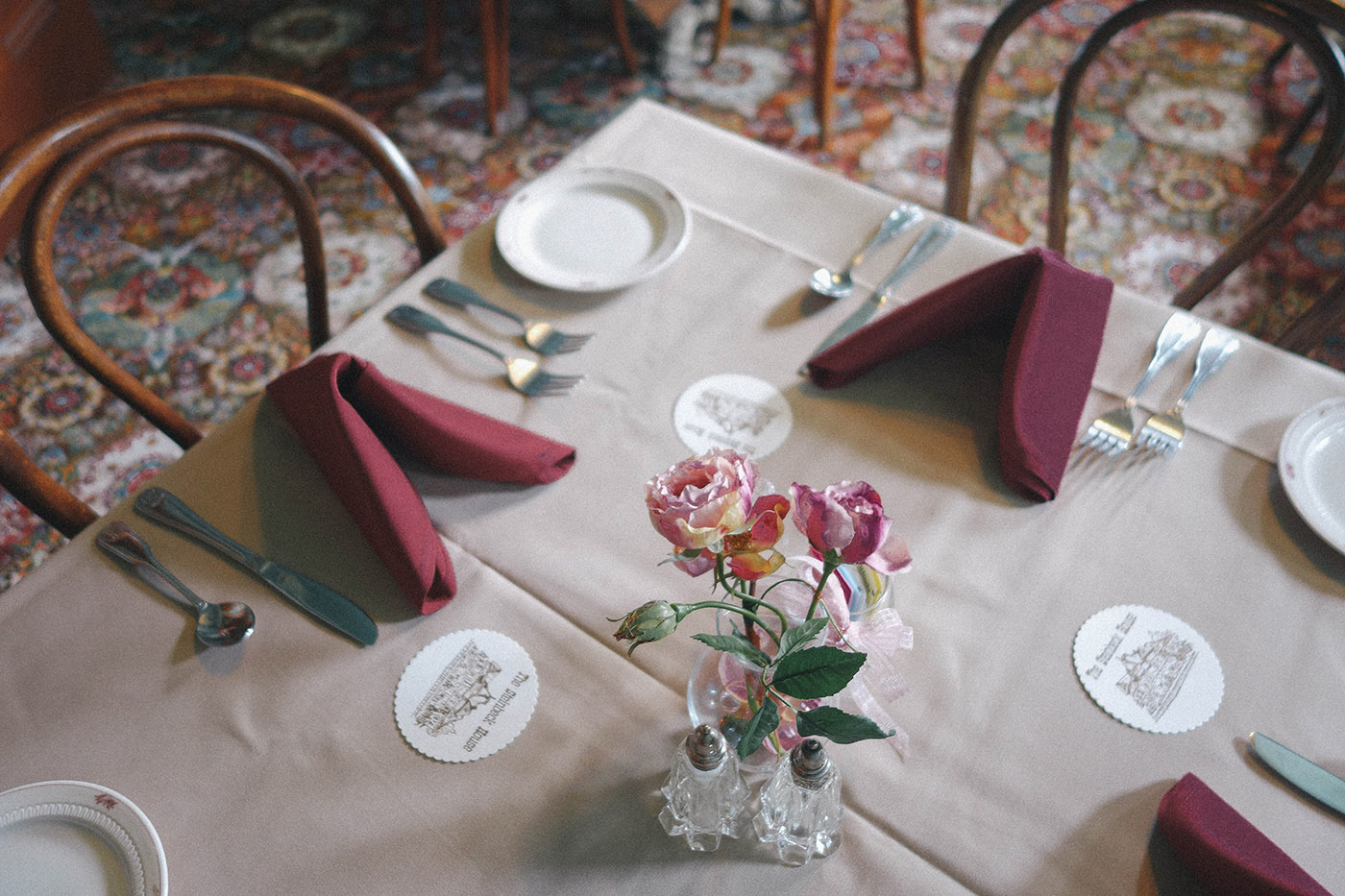 "I never said why I like you, and now I have to go."
"That's okay," he said.
"It's because you're kind," she said. "And because you get all my jokes…"
"Okay." He laughed.
"And you're smarter than I am."
"I am not."
"And you look like a protagonist." She was talking as fast as she could think. "You look like the person who wins in the end. You're so pretty, and so good. You have magic eyes," she whispered.